How do I make a living as a blogger, entrepreneur and freelancer?
When I started blogging in November 2011, I was primarily looking to develop a creative tool to share this new daily life in the United States, while waiting to find a job in publishing, the environment in which I was working in Europe. As the months went by, the blog started to talk about stories of settling in Chicago, meeting new friends, and of course, the first trips to New York and the Western part of the United States. 
In January 2013, I was contacted by a local guide to update their guidebook on the region, and then I opened a second blog, dedicated to yoga, which gave me the opportunity to write a few books on the subject. It was a time of great excitement and abundance! The blog became a showcase for my freelance work, which I was doing in addition to my publishing job in Chicago (which I eventually found).
The temptation of independent life overcame this job: I resigned in April 2013. From the beginning, I told myself that I shouldn't put all my eggs in one basket. In other words, I needed several sources of income. I launched the first Chicago tours in October 2014, and it became a full-fledged company in 2015.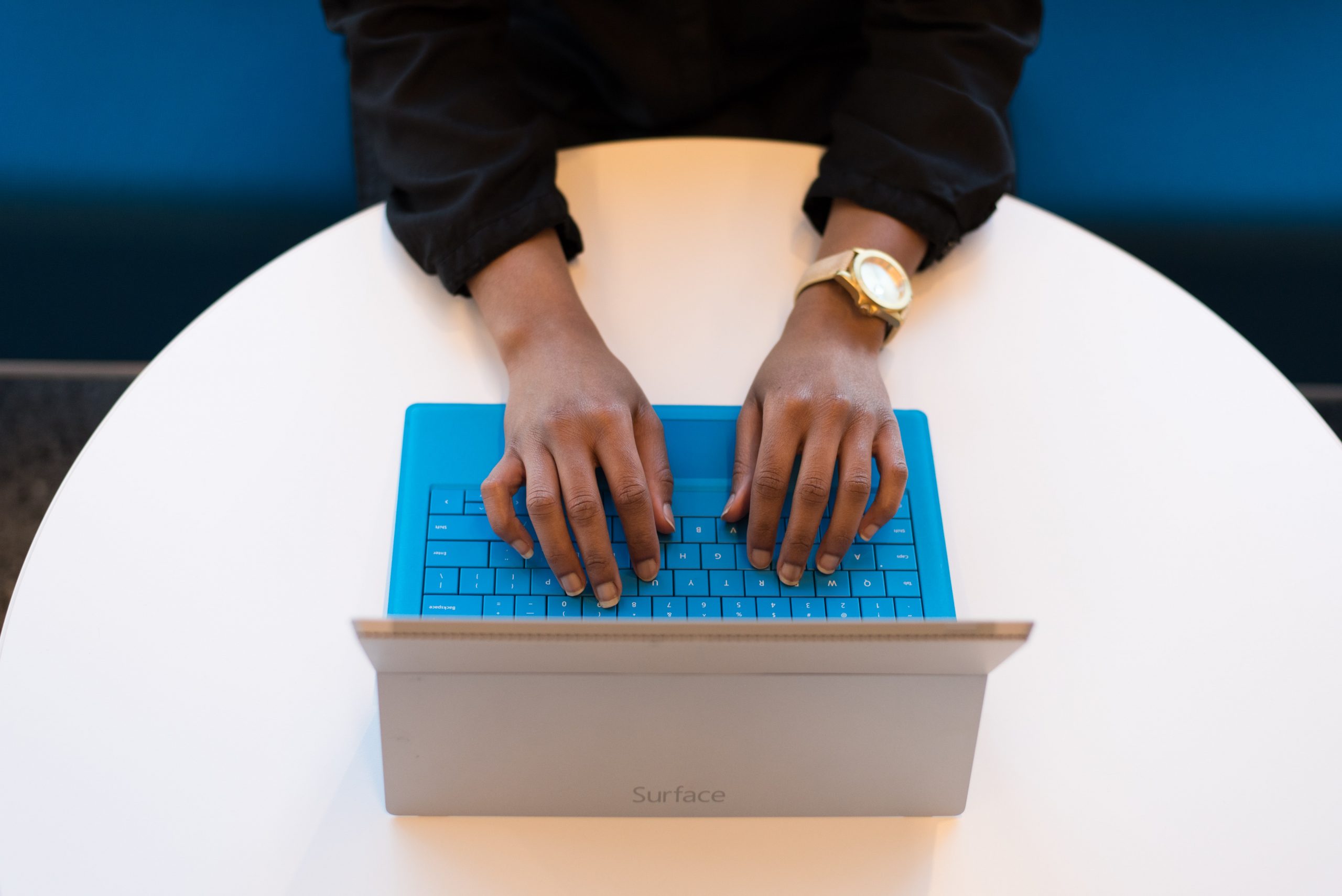 As the months went by, new tools were created to monetize the blog, notably through affiliation. I made very few sponsored links, it didn't suit me. Affiliation seemed to me a more natural payment system: I would talk about an outing (for example the whale watching trip to Chicago) or I would talk about a hotel in Las Vegas or somewhere else where I had slept, and I would add an affiliate link. When a reader booked through this link, I would get a percentage. With the number of articles, it was a monthly sum that ended up paying me to write this blog. The articles became more serious, more complete and more tourism-oriented. It was always about my travels, but there was a partly monetary goal. I continued to write articles that didn't make me anything in terms of money, but that I liked to write and share, for the simple pleasure of doing them. I know they were the favorites of some of you, and those are the ones I want to come back to today! Galvinoid is therefore turning more general, more lifestyle oriented. I hope you will enjoy it.